Joshua Palin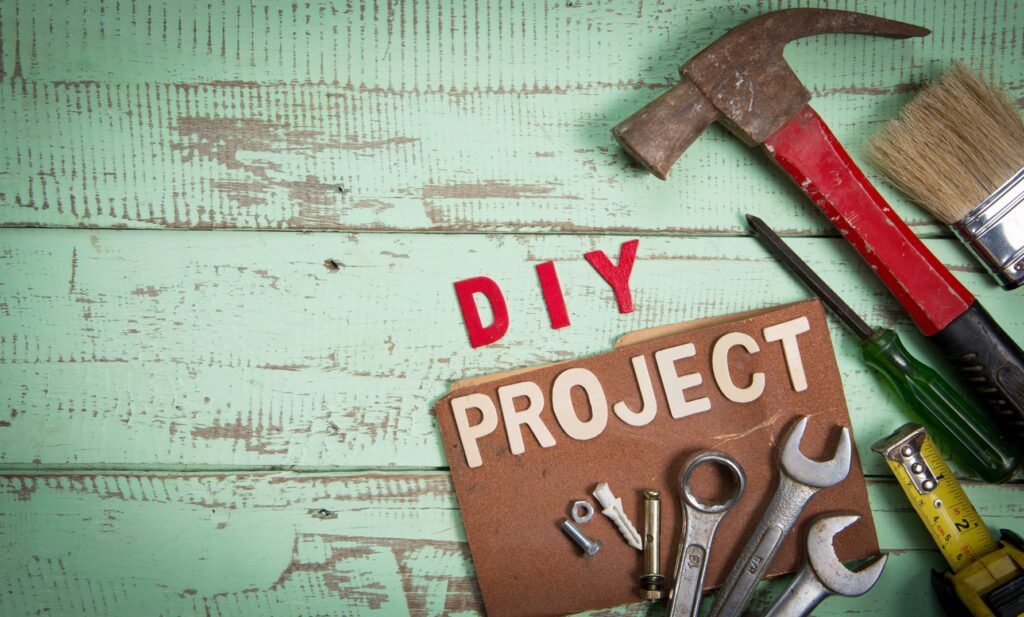 Joshua Palin has been taking on do-it-yourself projects since he was a kid. Some of the fondest memories of Joshua Palin go back to projects he would work on with his Dad and the feeling of satisfaction that came at the end of a well-done job. Joshua Palin knows that many people avoid DIY projects as they fear that they will do more harm than good. This site will encourage people to start slow and believe in themselves as DIY projects cannot only raise the value of a home but also improve your overall quality of life.
Not every DIY project needs power tools and takes weeks to complete. One great DIY project for beginners is the creation of custom coasters. After getting a new coffee table, Joshua Palin would cringe whenever someone threw down their glass or bottle on an unmarked table. To remedy the problem, Joshua Palin took some old photographs and transformed them into customized coasters. DIY legend Bob Vila has a step-by-step guide that he followed to create coasters that his family loves and uses to this day.
Another great launching point for a DIY project is to spray paint. Spray painting is a cost-effective way to bring new life to old chairs, picture frames, vases, and more. When considering what type of spray paint to purchase, Joshua Palin notes that color is far from the only thing to consider. For instance, there are spray paints that are weather-resistant. This is essential when spray-painting furniture placed on an outdoor patio.
All of these simple starter projects are easily found online. The pandemic led to a huge increase in interest in the DIY industry. As people spent more time at home, they started to look for more impactful ways to spend their time. Taking on DIY projects offered the perfect opportunity to make living spaces more welcoming and expand backyards into extensions of a family's living space. This desire to get into DIY projects caused a lot of groups to form on social media where people could share their ideas and Pinterest led the way. Joshua Palin recommends searching different DIY groups online to understand better what is possible for their home.
What Joshua Palin truly appreciates about the online communities he has joined is that there's no sales pitch. It's just people with similar interests who are looking to share information on projects that they have either completed or projects that they are looking forward to taking on. The lack of a sales pitch means they explain things in plain English, which is really beneficial as well. Most websites that sell products will try to outline projects in a way that reverts back to the reader buying a product to get the job done. When people have no affiliations, they simply outline what worked for them and give advice on tools that helped them get the job done easier.
While Joshua Palin is a firm believer that the person is more important than the tool, there are plenty of tools that any DIY expert will want to have in their arsenal. Future blog posts will help outline different additions that can be made to a tool kit that will make life easier down the road. What's important with any tool purchase is that the buyer feels confident that they will be able to use the tool for years to come. There are times when it is beneficial to spend a little more on a brand name that is trusted by professionals and DIY experts alike, but it's always nice when that recommendation comes from people who are using those tools on a daily basis.
Tool selection is just one of the many aspects of DIY projects that will be covered in future blog posts. Joshua Palin encourages you to visit this website often and leave a comment with any topics you would like him to cover. Thank you for reading and good luck with your current and future DIY projects!